Specialized Talents On Demand
Predicting requirements for talent with specific skills is imprecise by nature, particularly when it is short and infrequent in nature. However it is difficult and expensive to staff for a short term assignments. Our on demand model address these challenges with readily available talents to dive into any assignments whenever you need them.
VALUE DRIVEN
Why On Demand Service?
In a rapidly changing business environment, it is hard to keep up with new technologies and shifting market conditions . By leveraging on-demand technical talents, you can stay competitive and adapt to new challenges as they arise, without having to invest in the costly and time-consuming process of building and maintaining an in-house team of experts.
01.
Cost & Flexibility
With On-demand talent model you only pay for the specific skills when you need it, which helps to minimize costs and maximize efficiency.
02.
Flexibility
Our on demand engagement model gives you the flexibility to deploy specialized hires with short notice and for short period.
03.
No Investment
No time and financial investments are required to build and maintain a team of specialists who are required in an intermittent basis
04.
Remove Uncertainity
Our on demand talent model removes uncertainty of the availability of specialized resources when you need them.
Competitive Edge
Your business should not be held back because of lack of in-house skills. Over 90% of business leaders today see on demand talent is necessity for their competitive strategies, super charging growth, speeding up operations and improving the ability to deliver.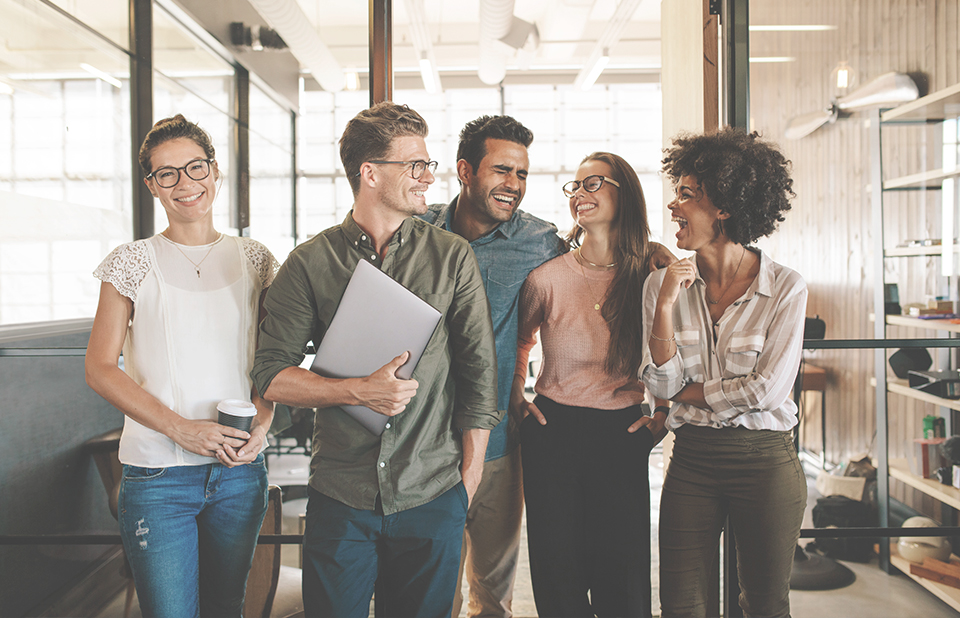 Why Graaho?
Our on demand service mode is a client centric approach to remove uncertainty of specialized resource availability. We staff and source highly skilled developers with a experience in working on large-scale projects for global enterprises. Our engineers have worked and garnered praise around the globe.
01.
TALENT QUALITY
Our rigorous hiring and training system ensure that you staff some of the best engineers in the industry. Graaho engineers are fluent in English and highly sought after in the industry.
02.
COMPETITIVE PRICING
We offers one of the most competitive pricing in the industry and you only pay when you engage a specialized talent for a task.
03.
QUICK RAMP-UP
Eliminate long hiring cycles, uncertainty of talent availability and investments in building and maintaining specialized teams. We recruit high caliber talent who minimized ramp-up time and provide quick turnarounds.
01.
GURANTEED SLA
Our geo diverse business model gives you the highest value for the lowest cost. We are headquartered in Reston, VA with development center in South Asia. We're available around the clock and flexible to work on your preferred hours.
02.
CLIENT FIRST
Our service approach is client-first and customized to fit your specifications, project scale, and budget. Our engineers are professional standout in their fields and are committed to your success.
03.
ANY SKILL ANY TIME
Our software engineers work with variety of technologies and architectures. They are also adept at picking up new skill and deploying them in their current assignments to keep your investments up to date.
KNOWLEDGE
We work with wide range of technologies and stacks to build and deploy scalable solutions.
Expertise to level up your Tech








































Need high quality resources on flexible terms?
We have readily available staff to support a wide range of technology related assignments on a short term and intermittent basis.
Sign up for our On Demand Services!
Always have resources on backup to back you up whenever you need them.