Drive Innovation & Accelerate Digital Transformation
We are dedicated to driving innovation and digital transformation in everything we do. We believe that by constantly pushing the boundaries of what's possible and embracing new technologies, we can help our clients achieve their goals and stay ahead of the curve.
INNOVATE
01.
PASSION
We are passionate about helping businesses develop innovative solutions and find new and novel ways to use existing solutions.
02.
CREATIVITY
We think creatively and architect solutions that can be quickly adapted to the ever changing technology landscape and always keep you ahead of the competition.
03.
VALUE
We develop solutions that increase productivity, organize activities, streamline processes, and radically transform how businesses interact with and add value to their customers, business partners, employees and shareholders.
SCALABLE
Emerging Technologies
Gesture, facial recognition, facial expression analysis, medical imaging analysis, self-driving automobiles, air taxis are some of the most common examples of computer vision application. Computer vision can also be applied in industrial automation, data collection and monitoring. We have applied computer vision and developed solutions to addresses challenges in agriculture, quality assurance, packaging and marketing.
Data and Enterprise Intelligence
Can you tell if someone loves Pizza whether they also loves Chinese food?
The answer is in your data. We developed Big Data infrastructure and applied Machine Learning algorithm to build a customer behavior analysis and recommendation engine for online food delivery venture.
ARCHITECTURE
Business Process & Automation
Business to Business commerce happens in many shapes and forms. In the US Public sector, government agencies increasingly require systems and processes that streamline purchasing, delivery, renewals and provide agencies shared purchasing management interfaces with the vendor. We helped one of the world's largest hardware manufacturer and software resellers in developing a B2B portal that integrated their backend with customer facing e-commerce and internal quotation and delivery management portal incorporating supplier and contract specific business logics.
E-Commerce & Platforms
In the last three decades business to consumer commerce has evolved from a simple online catalogue to a multi-channel endeavor and variations. A successful B2C operation requires integration with physical stores, mobile applications, social media and host of other platforms and operations. Additionally, backend order processing capabilities, customer behavior analysis, data visualization, customer communication are essential to stay competitive. We develop and deploy B2C and platform commerce engines that easily integrate online, mobile, social media, marketing, data analytics and existing applications.
KNOWLEDGE
We work with a wide range of technologies
We can help you select the right set of technologies for your initiative or work with the stack you have already selected.








































Flexible Delivery Model
Our flexible delivery models are designed to fit your business needs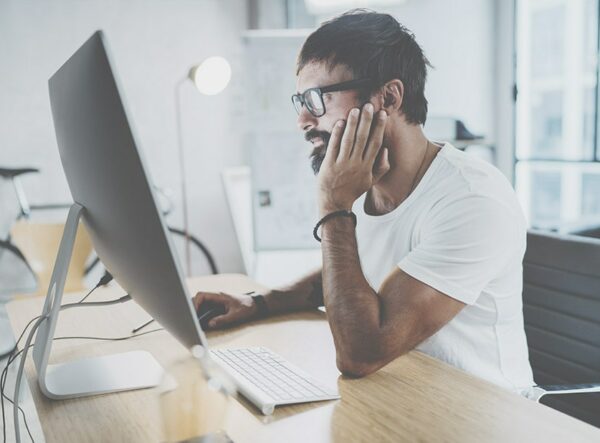 If you have a specific budget and have already developed the specification we can provide competitive fixed cost bid. In addition we provide guaranteed on time and on budget delivery.
Whether you are building a new team or need to add resources to your existing team, we can help you with the right talent for the job. Our software engineers are highly vetted and ready to engage in a long term basis. We also help with hiring, provide setup, onboarding, and project management as necessary to ensure your success.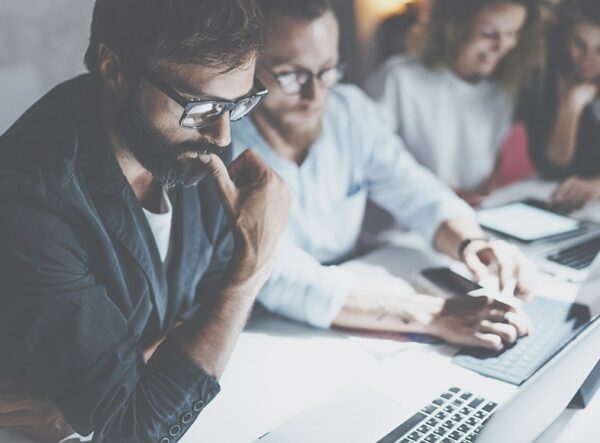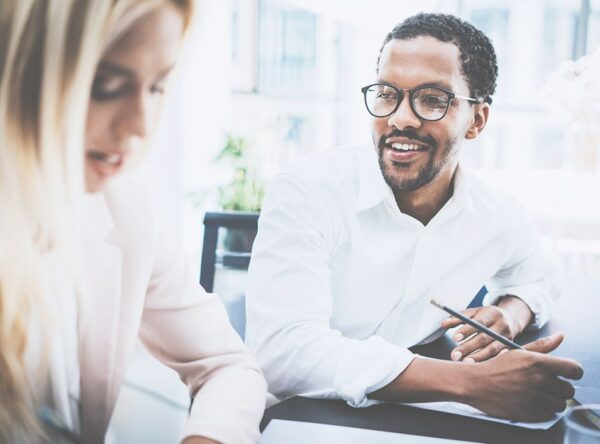 If you require occasional development assistance, our skilled software engineers are available to engage on-demand. We will assign the engineer whit right skill set to turn around whatever the job requirements timely and cost effectively.
Clients
Ecosystem Partners
We are partnered with leading companies int the tech ecosystem to push the boundaries and provide best value to our clients
















KNOWLEDGE
Stay on top of latest development in wide range of technologies
We contribute valuable insights and knowledge to our community
INNOVATE & EVOLVE
To stay relevant and evolve businesses must innovate how they work, offer their services, find new customers, new ways to communicate and the list goes on. That also mean modernizing existing technologies, infrastructure and developing and adopting new and emerging technologies.
Find out how we can help you innovate and stay relevant
We formulate and implement innovative ideas with emerging technologies.