VALUE DRIVEN
Our Core Values
We believe our success is directly linked to the career growth of our employees. That's why we foster an engaing and supportive culture so our teams can excel. We think outside the box, act with integrity, increase value for our clients, and maximize return to our investors.
01.
Innovation
Graaho solves unique challenges by thinking differently. We welcome exciting ideas and innovative problem-solving.
02.
Quality
We take pride in the excellence of our work. Our team is constantly pushing ourselves to exceed the standards we set.
03.
Integrity
We're only as good as how we treat our clients and each other. Graaho is single-minded in doing what's right, building trust, and earning respect.
04.
Customer Focus
We thrive when our customers thrive. Our team is driven to maximize value and provide unparalleled service.
05.
Team Orientation
Everyone's contribution impacts business success. Therefore we promote a collaborative team environment.
06.
Diversity & Inclusion
We are committed to recruiting a diverse group of employees that can share different ideas, perspectives, and opinions.
Grow With Us!
We recruit talented individuals from all disciplines around the globe. Our people are motivated to develop great products and deliver maximum value to our customers. If you are interested in joining a smart team, building innovative solutions, and having lots of fun, get in touch. We can't wait to meet you.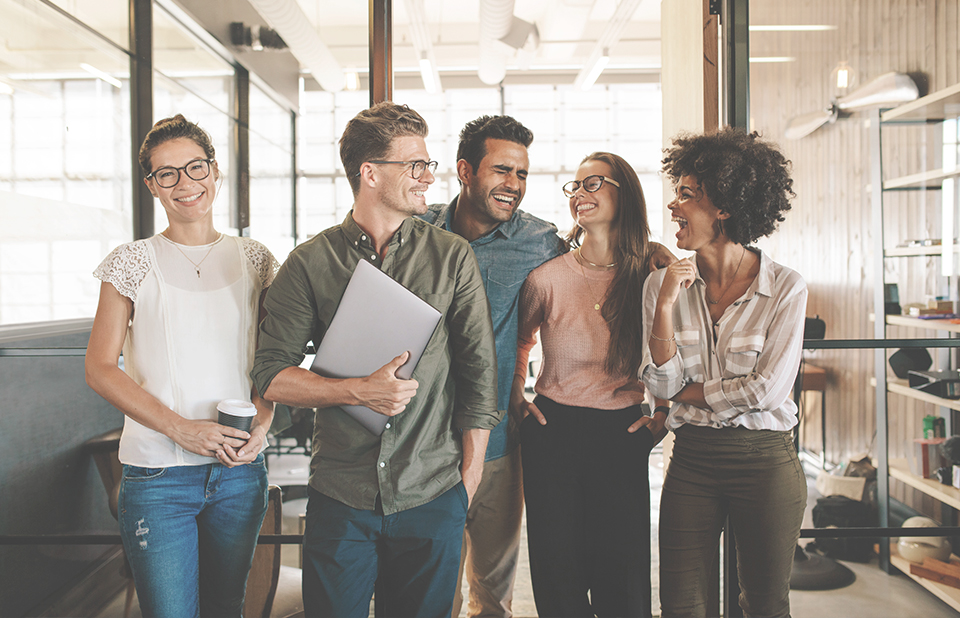 Best Work Environment
The value system of the company is noteworthy. The company has managed to keep this alive over time and across its new hires. This is most visible in challenging times or when dealing with difficult situations. This is a company to build long-term careers or join early in your career to have an exposure to professional workplace practices.

- Employee review on Glassdoor.com
JOIN US
We Are Hiring!
We're always interested in hearing from talented software architects, developers, QA testers, sales and marketing professionals. If you don't see an opening that suits you right now, send us your CV. We will contact you when an opportunity opens that fits your skillset.
Entry Level
Professionals
If you are at the beginning of your career with less than two years of experience apply for our entry level openings.
Experienced
Professionals
If you have over three years of professional experience in a technology company apply to our experienced hire opportunities.
Business & Executive Management
If you are interested in marketing, sales or business management opportunities explore our current openings in those categories.
Are You Interested In An Internship?
If you are a recent graduate then apply for our internship program. Our internship program is designed to give you hands on experience in variety of technologies and opportunities to work with senior developers and executive management from day one.
Set your career on the right gear
Ours is a collaborative learning environment that will challenges you to think differently