Your Team, Your Way
When you deploy a dedicated development team, you tap into the right set of expertise needed to meet the demands of your projects. With our dedicated service model you will be able to organize your entire team, add to your existing team or build a specialized team quickly and cost effectively. All dedicated team members work exclusively and alongside your company staff to develop, deploy and maintain high quality software products.
VALUE DRIVEN
Why Dedicated Service?
A well defined dedicated engagement model provides the most control and flexibility. It is also the most cost effective way to recruit and retain high quality talents. Our dedicated service model is ideal for all long term development and maintenance programs.
01.
Control
With our dedicated engagement model, you are in full control of the size of the team, the types of resources, engagement timeline for each resources, and the overall budget.
02.
Flexibility
With the control afforded by our dedicated engagement model comes flexibility. You can increase or decrease your team size and resource makeup at any time based on the demands of your project.
03.
Talent Quality
Dedicated engagement model is designed to attract and retain high quality talents. Because most software development efforts are long term in nature dedicated engagement model protects you from knowledge drain.
04.
Cost Savings
Long term nature of dedicated engagement model provides allows recruiting high quality more cost effective and often significantly below prevalent market rate.
High Performance Teams
When you build a dedicated team we help you recruit and retain talented individuals from all disciplines around the globe who are highly motivated, client centric and brings in specific domain and industry knowledge. A high performing dedicated team quickly integrates and adapts to your company culture. We provide the right work environment to facilitate fast integration and help the team member stay mission focused.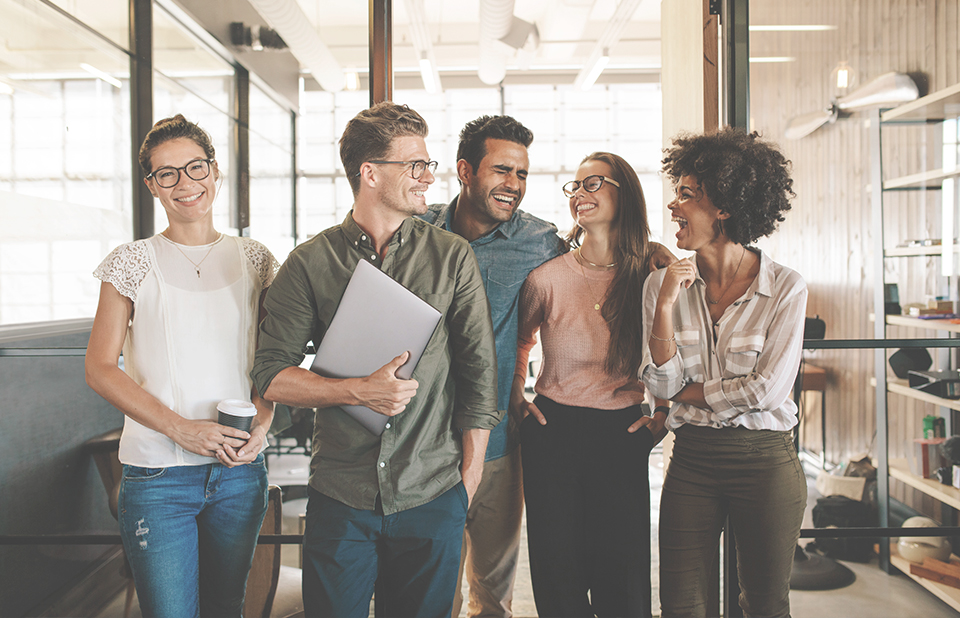 Why Graaho?
Our dedicated service mode is a client centric approach and customizable to fit your specific requirements. We staff and source highly skilled developers with a experience in working on large-scale projects for global enterprises. Our engineers have worked and garnered praise around the globe.
01.
TALENT QUALITY
Our rigorous hiring and training system ensure that you staff some of the best engineers in the industry. Graaho engineers are fluent in English and highly sought after in the industry.
02.
COMPETITIVE PRICING
We offers one of the most competitive pricing in the industry. As your business needs change, our dedicated development teams are trained to adopt new skills and avoid knowledge drain.
03.
QUICK RAMP-UP
Eliminate long hiring cycles and go to market faster. You can build a team immediately and start the development work.
04.
GURANTEED SLA
Our geo diverse business model gives you the highest value for the lowest cost. We are headquartered in Reston, VA with development center in South Asia. We're available around the clock and flexible to work on your preferred hours.
05.
CLIENT FIRST
Our dedicated service approach is client-first and customized to fit your specifications, project scale, and budget. Our engineers are professional standout in their fields and are committed to your success.
06.
ANY SKILL ANY TIME
Our software engineers work with variety of technologies and architectures. They are also adept at picking up new skill and deploying them in their current assignments to keep your investments up to date.
KNOWLEDGE
We work with wide range of technologies and stacks to build and deploy scalable solutions.
Expertise to level up your Tech








































Want to hire top 1% of the talent?
Our recruiting process combines rigorous screening process, English language proficiency and client reediness. We deploy our proprietary recruiting software to screen talents and retain them.
Build your team today!
Start building a dedicated team with the highest quality talents quickly and cost effectively.