GRAAHO
We develop
We are a software development company that deliver results. Innovate with our AI/ML, application development, devops, cloud enablement & consulting services.
SERVICE MODEL
Application Development & DevOps
We are a software development company with a vetted team of developers. We have developed AI/ML, SaaS solutions, data visualization solutions, mobile apps and web applications for some of the world's most innovative and largest companies. Our team has the knowledge and expertise to build your applications on time and on budget.
Cloud Enablement
A successful cloud implementation need people who can guide you and help you answer the most difficult challenges in choosing the right provider, building the right team, implementing the right processes, security and roll outs. Our team can design your cloud architecture, implement authentication and security, modernize your applications for the cloud and migrate your data. We partner with AWS, Azure, and Google Cloud-based to develop solutions tailored to your needs.
AI/ML
Graaho's skilled engineers are ready to bring your AI or ML vision to life. Whether you're looking to deploy Computer Vision, add NLP to an app, or unlock hidden patterns in your data with ML, we're ready to deliver a solution that meets your expectations.

Consulting
Enterprise scale software development is a complex process. Our experienced experts at Graaho offer exceptional consulting services, including strategic advice, remote talent management, implementation and QA testing.
FLEXIBILITY
01.
FIXED COST
Fixed-cost is ideal for MVP or highly specific SOW. We guarantee on-time and on-budget delivery.
02.
DEDICATED
We source quality talent who are ready to deliver top-notch work and will be 100% dedicated to you.
03.
ON DEMAND
Hourly resources, as needed. You specify the task, and our qualified engineers will complete the job.
Services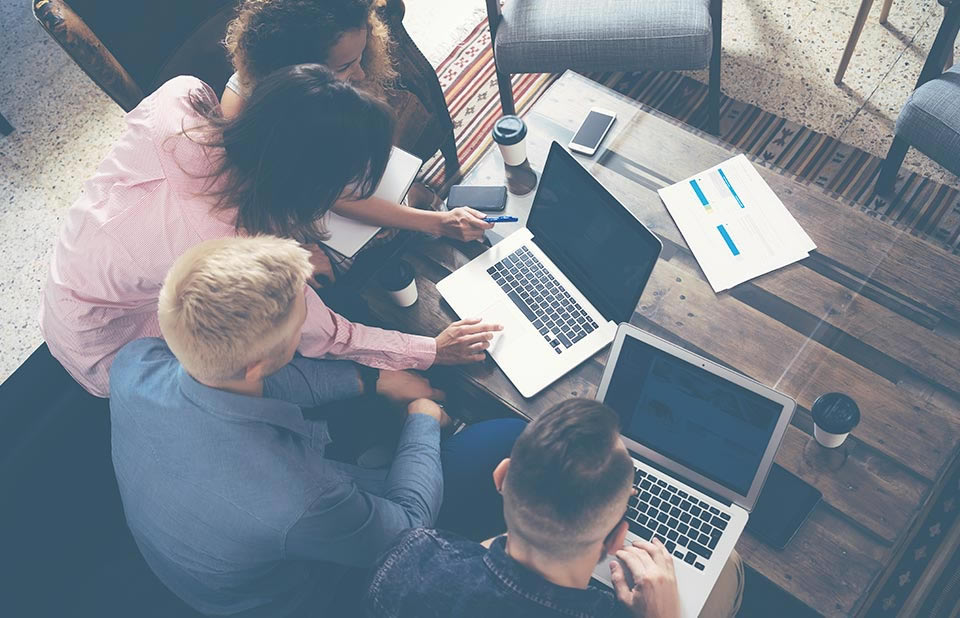 Enterprise
We offer dedicated resources to support AI/ML, data science, data visualization, DevOps, large-scale enterprise software and web application development, cloud architecture and consulting services. Let's connect to discuss your project needs.
Clients
We are your innovation partner
We work with customers of all types, verticals and sizes, from SMBs to Fortune 500 companies.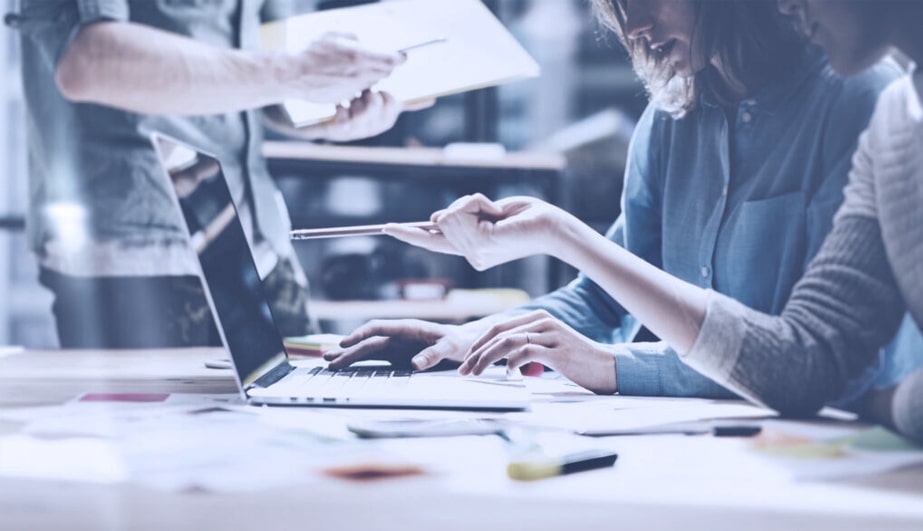 Get in touch with us to see how
Our clients say
GRAAHO offers everything you want in an offshore partner: top-notch technical skills; excellent language skills; and an entrepreneurial, Can-Do culture. Can't ask for more than that.
— Dwight Gibbs
CEO, Contraqer, Inc. USA
Graaho developed a powerful ecommerce solution for us that increased our productivity. From start to finish our experience with Graaho could not have been better.
— Bryan Chester
VP, Dell Tecnologies. USA
— Sal Abir
CEO, Renforce. Australia
KNOWLEDGE
We work with wide range of technologies and stacks to build and deploy scalable solutions.
Expertise to level up your Tech








































QUALITY
Design and Develop for Scale
Why Graaho?
01.
EXPERIENCE
Our teams are highly knowledgeable with a background in managing large-scale projects for global enterprises.
02.
AWARD WINNING
Graaho's work has garnered praise around the globe. Our SmartGuess App received the BASIS National ICT Awards for AI in Agrotech.
03.
CLIENT CENTRIC
Our approach is client-first and customized to fit your specifications, project scale, and budget. We're committed to your satisfaction.
SOFTWARE DEVELOPMENT IS AN ART
We are an emerging technology services company equipped with experienced management, flexible pricing, and considerable tech knowledge to help you meet your most critical objectives.
Pick the right Partner.
Add experienced resources to your team on flexible terms and cost